PROFESSIONAL YOUR SOLUTION PARTNER.
We proffer you best details..
About Me
Profer Facade Solutions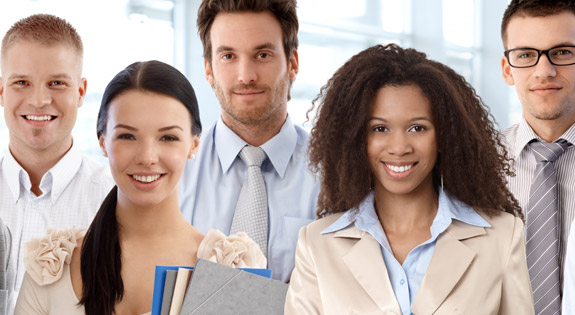 Since its inception, a professional experienced staff and technical know-how thanks to the curtain wall industry has realized a very exclusive insights and project implementation has taken place in the industry.
İkitelli also available in our factory high manufacturing technology and experienced manufacturing team, our silicone front cover front, aluminum windows, aluminum sheets, composite panels, compact laminate cladding, granite, ceramic and terra cotta façade accessories manufacturing are performed.
We are technical staff of experienced architects and engineers o Continuing to design and engineering services. In surveying are taken According to the facade design with optical instruments, 1/1-scale by Analyzing the details, as we have been fabricated the entire manufacturing..
Products
Profer Facade Solutions
Touchless Automatic Door Systems

Touchless Automatic Door Systems

Wood Cladding Systems

Compact Laminate and Wood Cladding Systems

Sandwich Panel Skins

Aluminium Grilles Coating Systems

Aluminium Grilles Coating Systems

Aluminum Sheet Coating

Planer Facade Systems

They pid and fittings are made from 304 grade stainless steel material are special production.

Stainless Steel Mesh Cladding Systems

Stainless Steel Mesh Cladding Systems.

Transparent Front

Transparan giydirme cephe, yapıya mimari bir tasarım ve estetik bir görünüş kazandıran giydirme cephe sistemidir. Transparan cephelerin uygulam...

Composite Panel Cladding Systems

Composite Panel Cladding Systems>

Terra Cotta Coating Systems

Terra Cotta Coating Systems
Curtain Wall Systems

When this system is viewed from the front of the property in the horizontal and vertical aluminum door profiles is seen

Silicone Curtain Wall

Seal between the glass panels are provided with EPDM and silicone seal between the glass is pulled

Half Curtain Wall

The market ' Two-Sided Front ' as defined in this system property when viewed from front only horizontal or vertical aluminum cover profiles are seen

Panel Wall Systems

Aluminum curtain wall systems modular facade of the building created by the constitution with a technical.

Aluminium Joinery

Are provided with EPDM seal between the glass panels and around structural silicone insulation tape is pulled

Visors

Skylight Systems

Cover to be used in horizontal, vertical silicon in that gap , thus preventing rain water will flow down from the encounter.

Office partition systems

Solar Shading Systems

Granite and Ceramic Coating Systems

Granite and Ceramic Coating Systems